Summer Music Camps

The 2018 Summer Camps are over. Check back in the end of January 2019 for the updated times, dates, and classes we will be offering.
2018's lineup was as follows: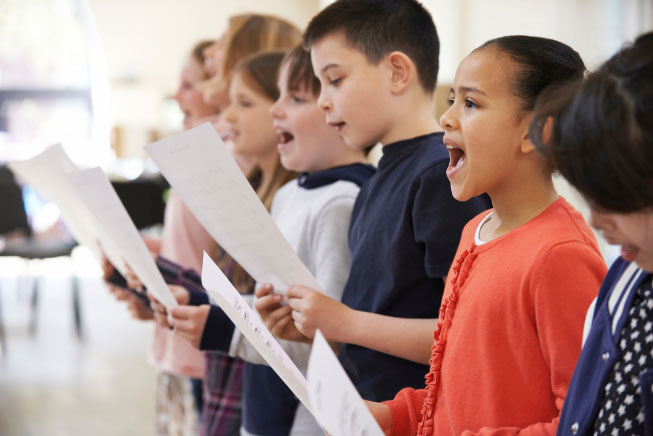 Young Singers Workshop
June 25 – 29, 9am—12pm
Experience outdoor music games, basic theory and composition, world drumming, interactive musical storytime, and an end of the week performance!
---
Percussion of the World
July 16 – 20, 9am—12pm
Experience different drumming styles from around the world through listening and performance!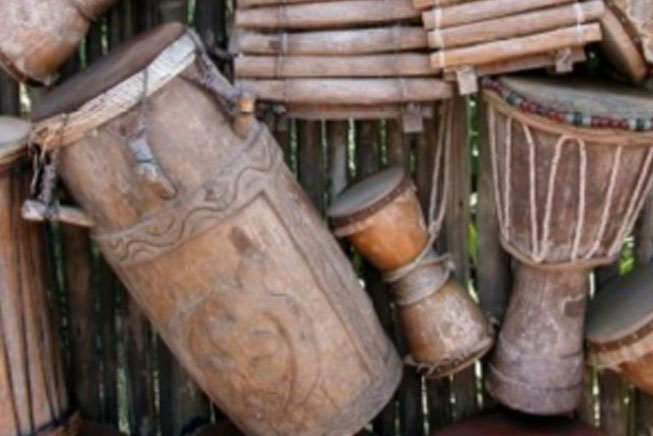 ---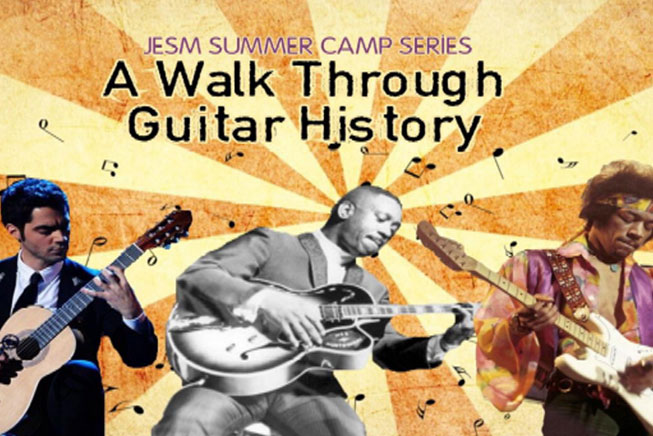 A Walk Through Guitar History
July 23 – 27, 9am—12pm
Experience guitar music throughout history, and take a look at how the guitar has evolved over time!
---
Classical Guitar & Ensemble Camp
July 30 – Aug. 3, 9am—12pm
Experience music for classical guitar in a group setting with an end of the week performance!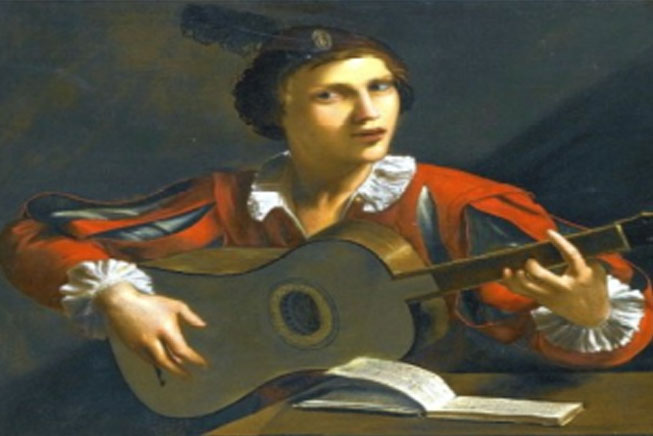 Call 630-359-7725 for more info, pricing, and to sign up!